Gonzo Style (2014)
Gonzo Style (2014)
Title
: Gonzo Style
Studio
:
Evil Angel

Director
:
Nacho Vidal
Release Date
: 2014-12-23
Featuring
:
Alexa Tomas
,
Amanda X
,
Billie Star
,
Ena Sweet
,
Nacho Vidal
,
Jakeline Teen
In "Gonzo Style," Spanish pornographer/madman Nacho Vidal's concealed camera captures his outdoor, public sex spectacles with hot sluts, and the action escalates when he gets these adventurous girls alone. Big-assed brunette Ena Sweet's cheeks burst from her tiny cut-offs as she strolls the sidewalk; in full daylight she kneels to suck Nacho's colossal cock as cars and pedestrians pass in the street. She gives Nacho a two-foot job and he gives her a manhandling fuck. In an historic cemetery, busty, playful Jakelyn Teen blows Nacho. She takes a stiff butt fuck and cleans his monster meat ass-to-mouth. Tattooed, pierced, statuesque Amanda X sways and crunches her broad ass as she fucks Nacho. She gasps as he sodomizes her to gaping. Longhaired hottie Alexa Tomas blows Nacho in a department store fitting room. In bed, her bouncing rear meets his piston-pounding meat. Dark-eyed, shapely Billie Star succumbs to Nacho's obnoxious advances as she gives him a ride; his huge prick seduces her into a butt fuck, and he drops his load in her hot crack.
Gonzo Style Scene 1 Nacho Vidal, Ena Sweet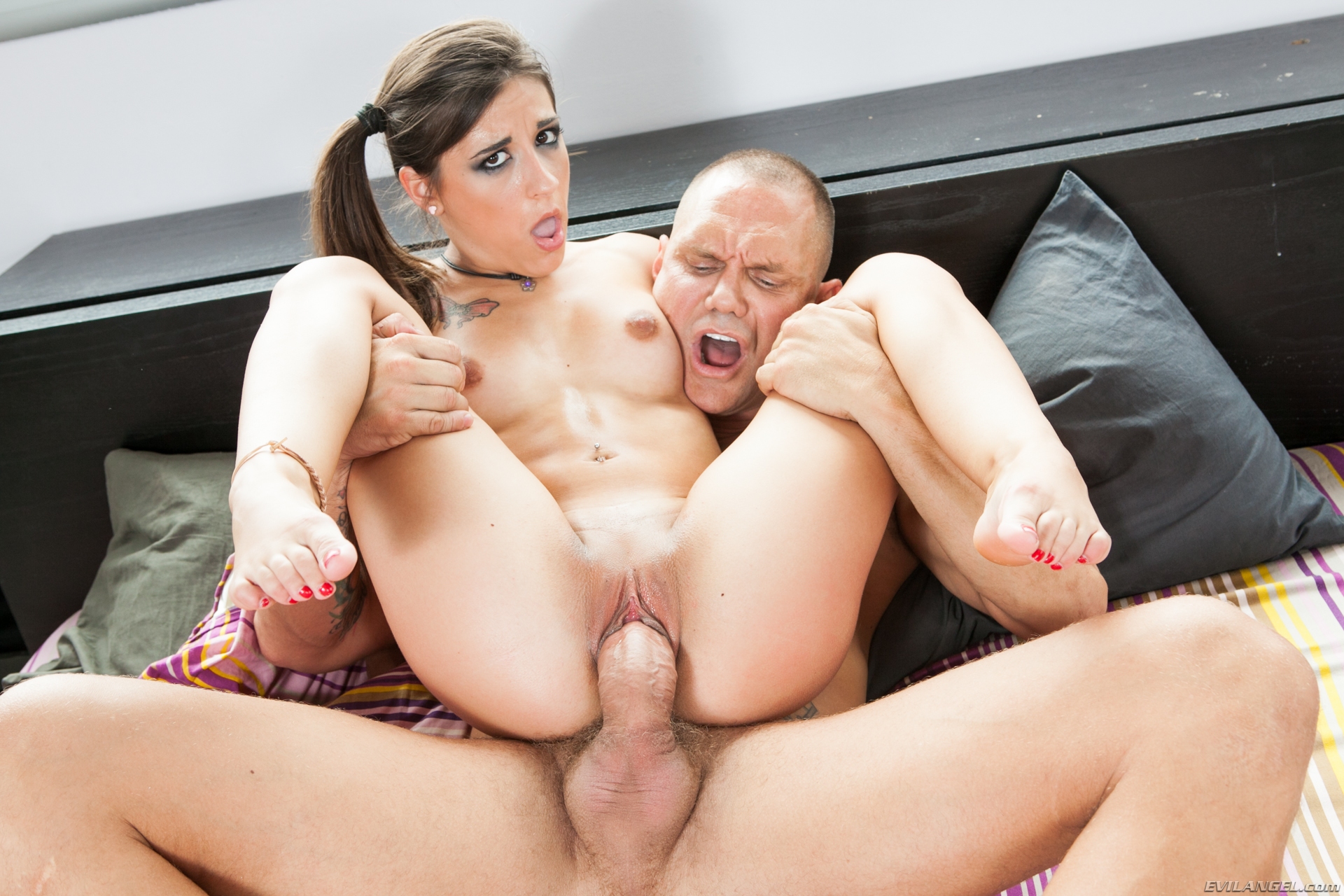 Hot brunette teen Ena Sweet fucked by the rough Nacho Vidal!
~WATCH PREVIEW~

>>Join and DOWNLOAD<<
Gonzo Style Scene 2 Nacho Vidal, Jakeline Teen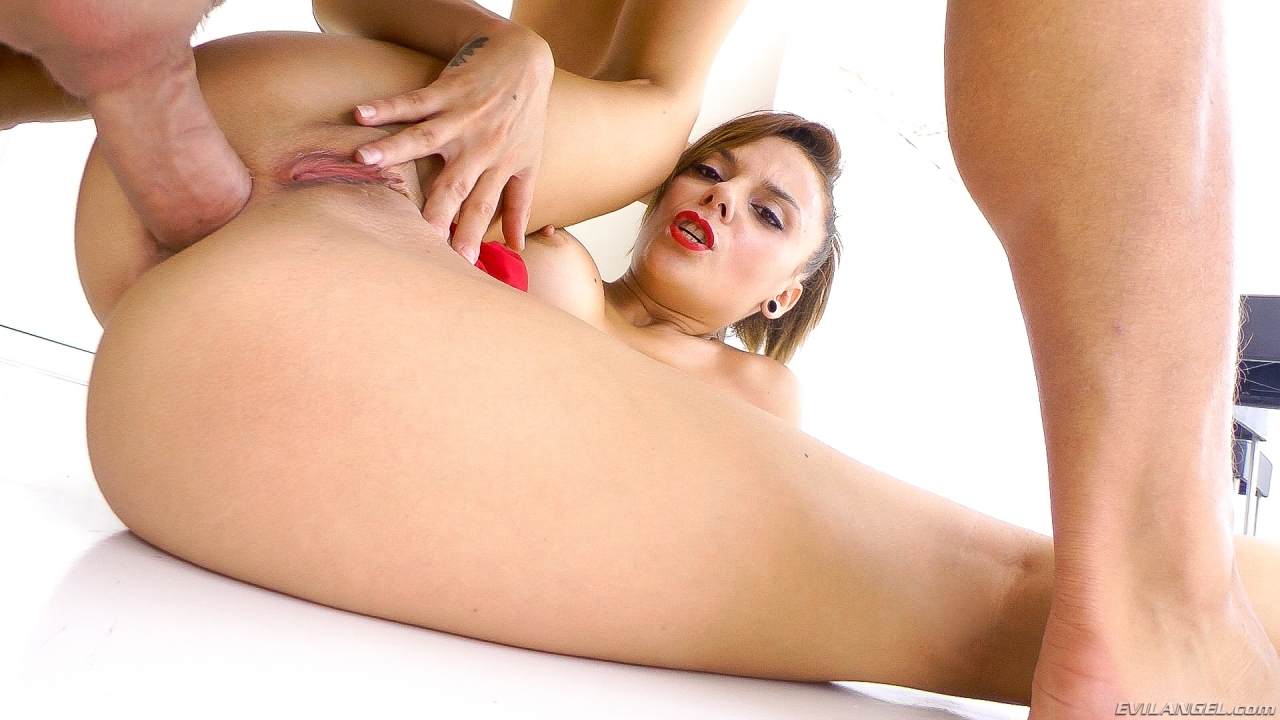 Horny Jakelin anal fucked by the church and at Nacho's place
~WATCH PREVIEW~

>>Join and DOWNLOAD<<
Gonzo Style Scene 3 Nacho Vidal, Amanda X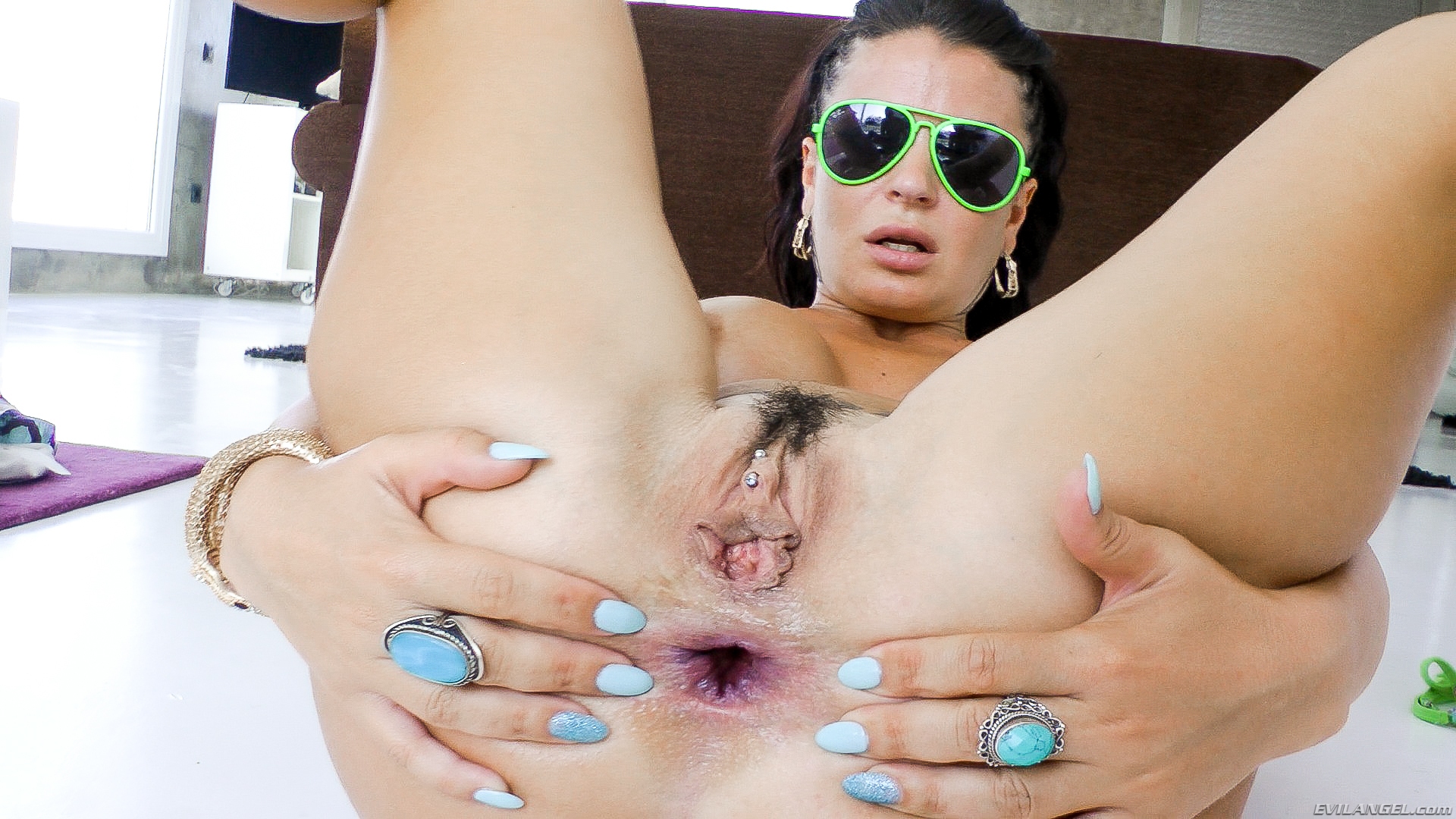 ~WATCH PREVIEW~

>>Join and DOWNLOAD<<
Gonzo Style Scene 4 Nacho Vidal, Alexa Tomas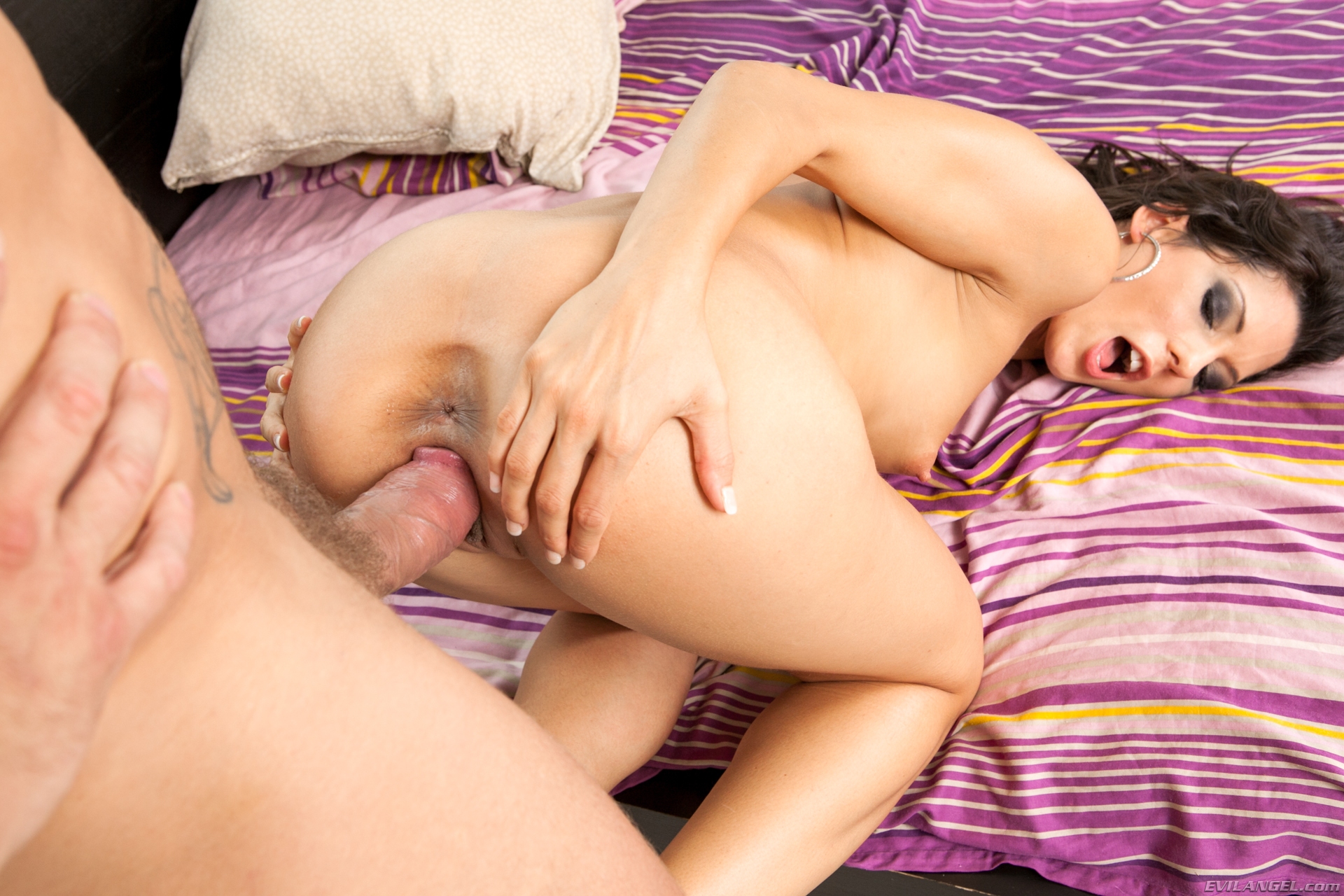 ~WATCH PREVIEW~

>>Join and DOWNLOAD<<
Gonzo Style Scene 5 Nacho Vidal, Billie Star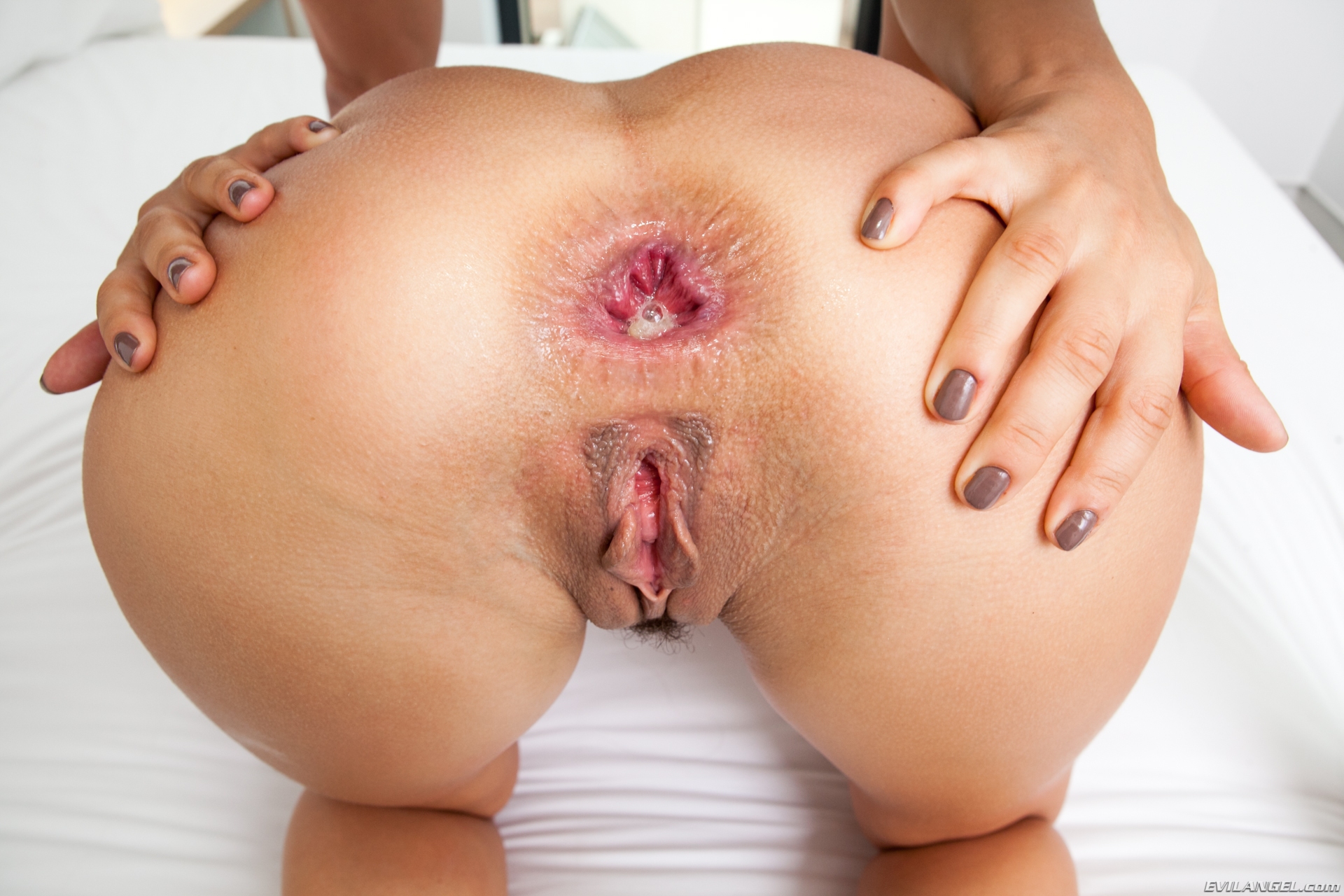 ~WATCH PREVIEW~

>>Join and DOWNLOAD<<
-------------------------------